Vancouver Data Technology
- Inventory
- Purchase Orders
- Work Flow
- Payroll
- Notes
- Bar Codes
- Reports
- Labels
- Data Mining
- Custom Operations
Custom MS Access Development

We do custom MS Access programming, along with any other
types of programming that is needed to complete the job.
This may include using SQL Server, Excel, or other programs.
A completely new Access program can be created, or
improvements can be made to an existing program that
needs bug fixes and new features.
Projects include complex VB Coding, if needed.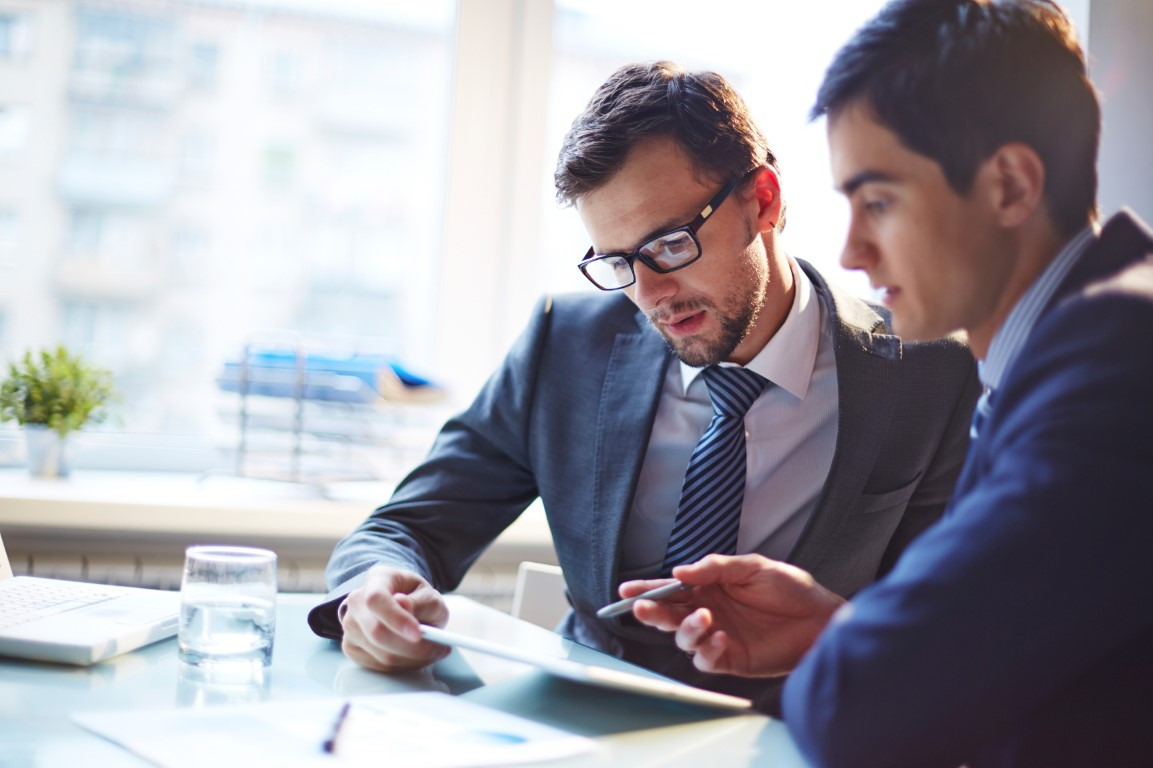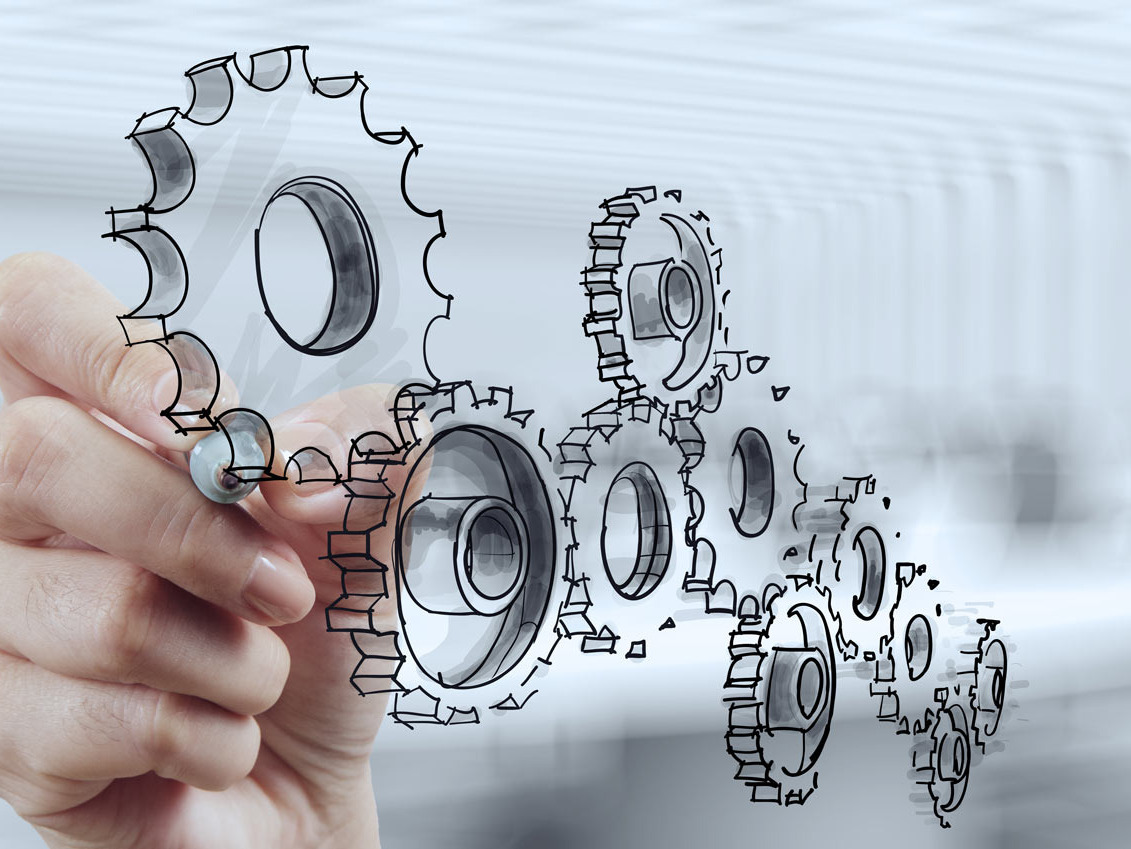 Custom Designed Programming for Your Business
Located in Clark County, Washington.
Doing business in the Vancouver / Portland metro area.
We provide local data programming services.
No need to work with programmers outside the NW region.
Able to attend in-person meetings and work on-site when needed.
Specialize in providing creative, unique, innovative solutions.
DON'T TAKE OUR WORD FOR IT.
SEE WHAT OUR CUSTOMERS ARE SAYING!

Linda Wedin
Washington United Terminals
Steve provided excellent service.
Should we require future

modification to our Access programs, he will be the
first to know.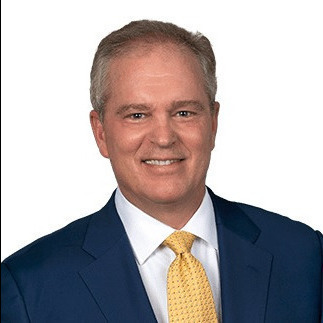 Mark Krysinski
Ratner Companies
A pleasure working with you Steve! Thanks for the assistance!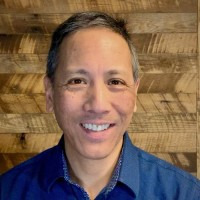 Gary Chin
Personal Project Management

Steve is very skilled at developing Windows apps and is also easy to work with. He has brought many new ideas to the table that I wouldn't have thought of myself, and has shown a good balance between strict adherence to specs and the flexibility necessary to move the software development project forward. I have enjoyed working with Steve.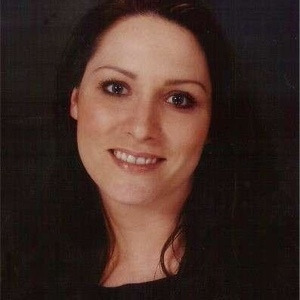 Jennifer Hobodides
Egg Donor Select

Very pleasant and professional!
I enjoy working with him.


Kenneth Lathrop
Hard Wired

Steve is very honest
and easy to work with.
Provided creative solutions
and great service.




Brian Concannon
123CAD

Most knowledgeable and supportive.


Connect With Us To Discuss Your Project
Get in touch today to schedule a free consultation.